La vocalista y letrista de la gran banda irlandesa ha fallecido de manera repentina a los 46 años. La cantante irlandesa del grupo 'The Cranberries', Dolores O'Riordan, ha fallecido de manera repentina a los 46 años, según ha informado la agencia de noticias Reuters.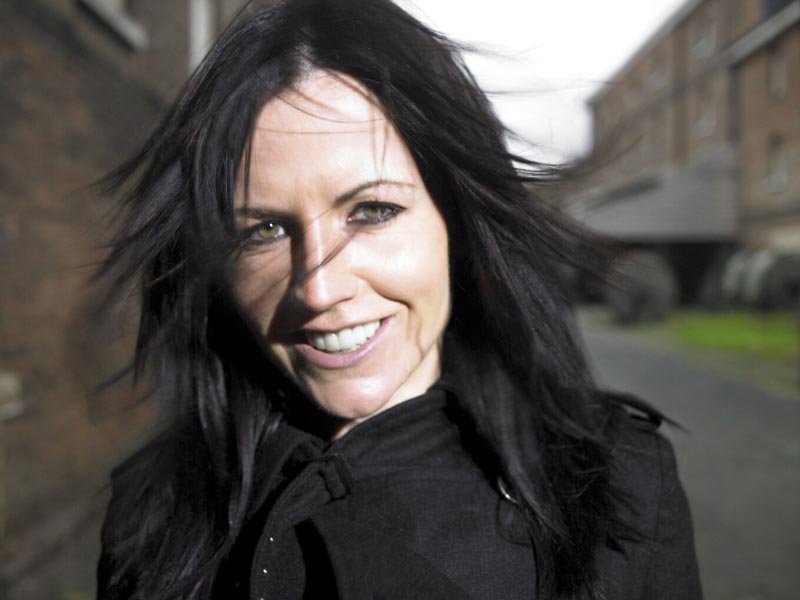 La cantante irlandesa Dolores O'Riordan, líder del grupo musical The Cranberries, una de las bandas más significativas de los años 90, ha fallecido este lunes a los 46 años de forma repentina, según ha informado el representante de la banda en un comunicado. La artista, intérprete de éxitos como Linger y Zombie, se encontraba en Londres, en una sesión de grabación. De momento, no se han precisado más detalles sobre su fallecimiento.
The Cranberries se formó en Irlanda entre 1989 y 1990. En esta última fecha, Dolores O'Riordan se convirtió en cantante y líder del grupo. La banda empezó a grabar algunas canciones y a dar conciertos en pequeños locales. Después de algunas giras, el grupo emprendió una por el Reino Unido como telonero de Mike Oldfield. También tocó en Estados Unidos.
Absolutely shocked to hear about the passing of Dolores O'Riordan!

@The_Cranberries

gave us our first big support when we toured with them around France years ago! Thoughts are with her family and friends

— Kodaline (@Kodaline) 15 de enero de 2018